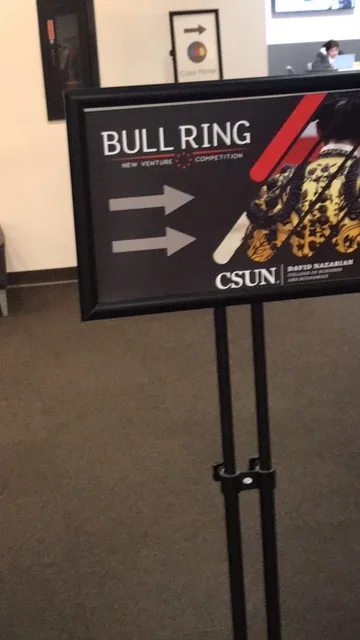 Let's Get Back Into The Bull Ring As CSUN Students Vie for $70,000 In Prizes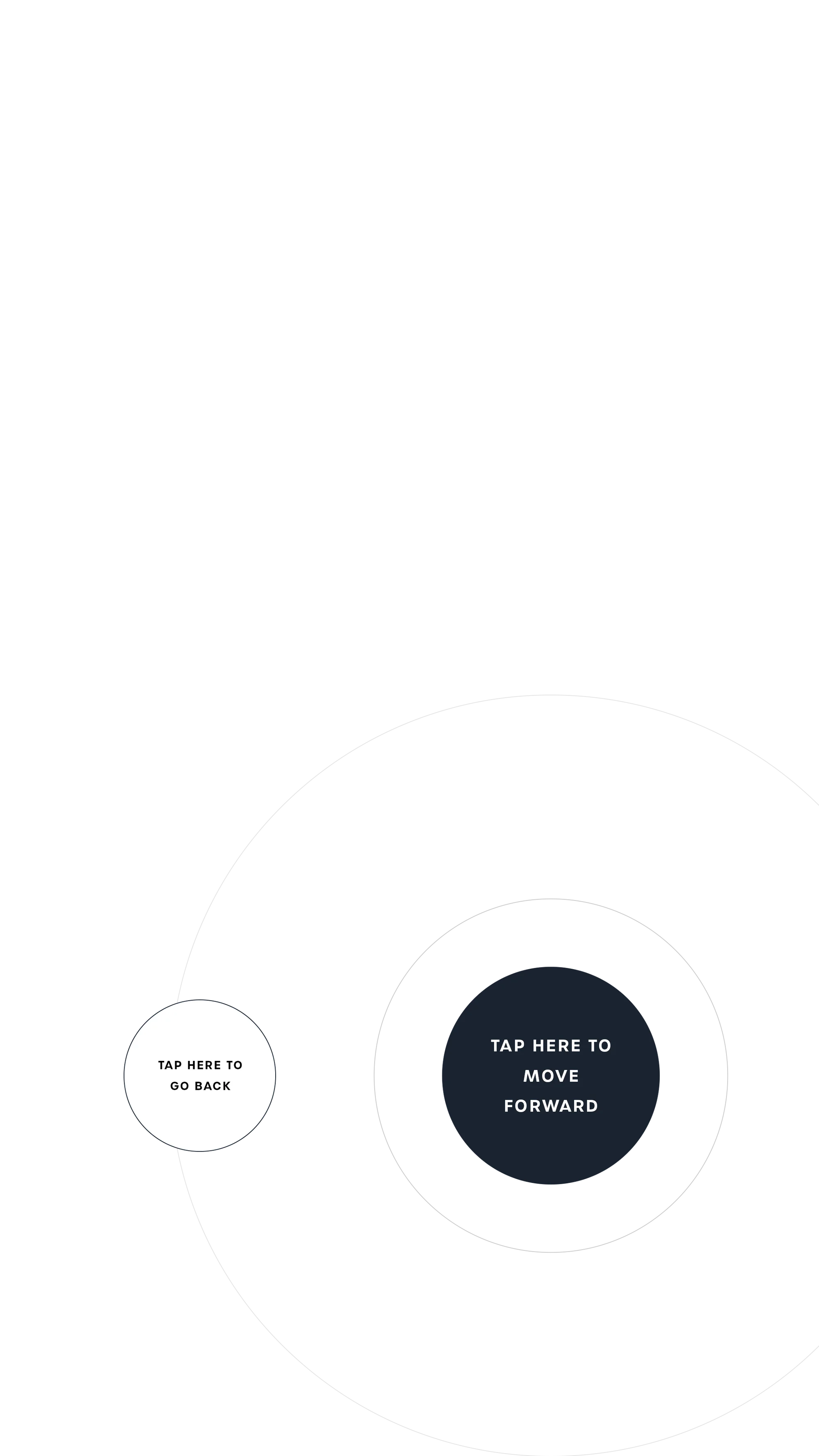 Tap away to feel the passion and hear the lessons learned by our five finalists.
Full Disclosure: I'm leading a double life.
I'm Entrepreneur in Residence at CSUN and CEO of Newsroom AI, a visual storytelling platform for the mobile Web. I hope to give students a taste of startup life from the front lines.
Okay, so what's a Bull Ring? Shark Tank is TV stuff. Bull Ring is for Matadors. That is, the kind at California State University at Northridge.
It's Not About Being The Next Unicorn
Bull Ring is where energetic CSUN students from schools across the campus can combine academics and their thirst for an entrepreneurial life. The 4th annual competition was hosted by the David Nazarian College of Business and Economics.
Bull Ring Ring kicked off in early March, with 40 teams submitting applications. What did it take to compete? A 10-25 slide deck or 5-7 page executive summary and a two-minute video. After weeks of rigorous mentoring, the fun began. The 22 semi-finalists teams pitched their startups to judges at a bustling trade show-like event in the Oviatt Library.
It sounded and felt like this...