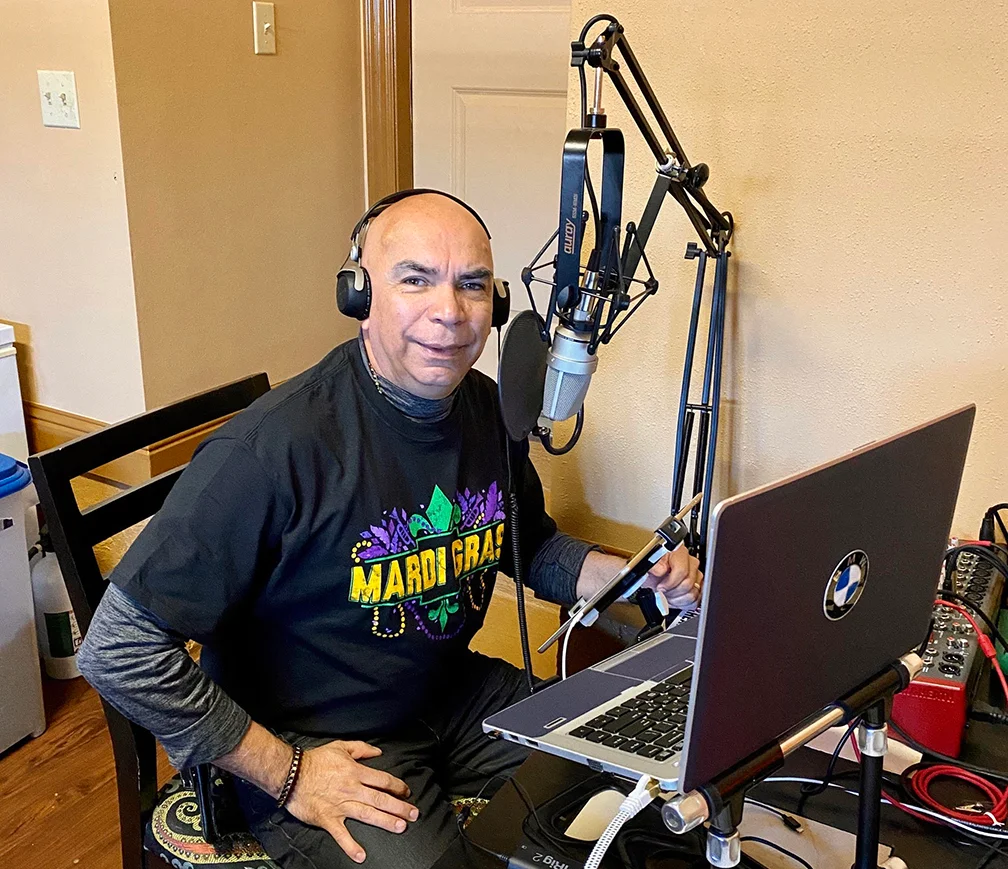 Picture of Success
Lucas Barrios can be described as a dynamic, results-driven individual. Born and raised in La Ceiba, Honduras, he came to New Orleans as a teenager to further his education and decided to make the Big Easy his home.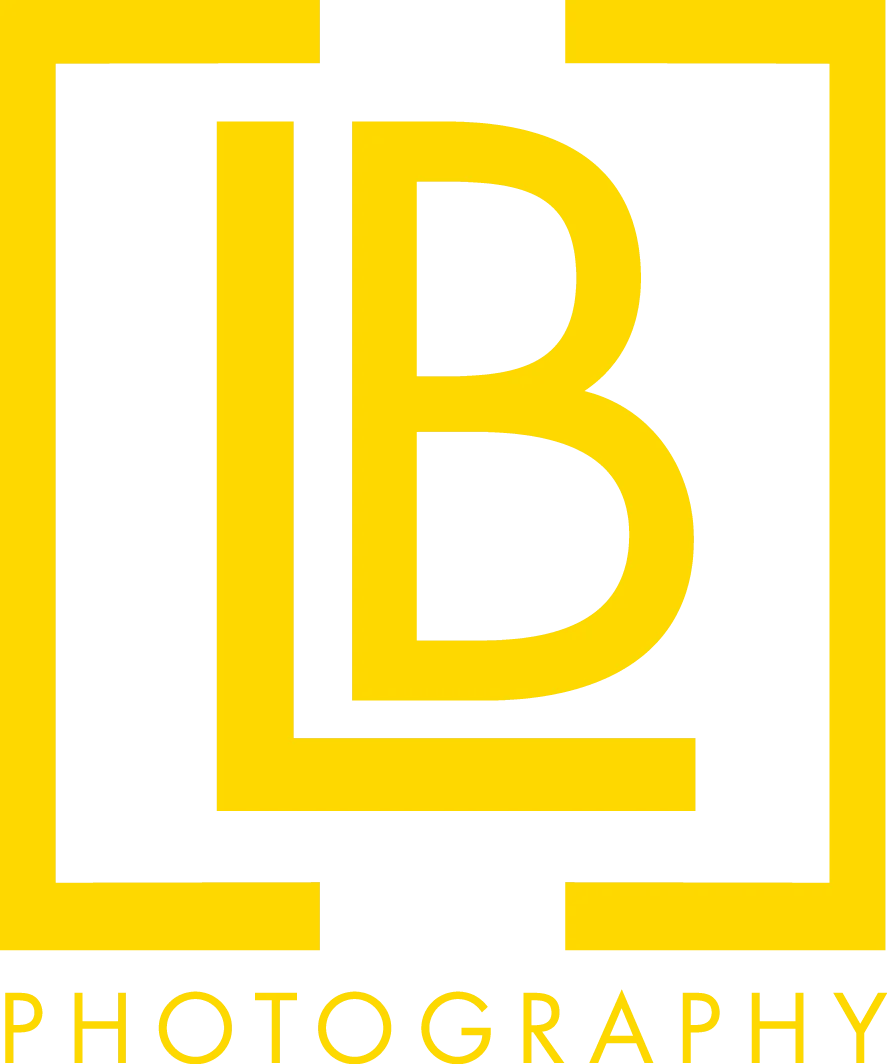 EXPERIENCE
Throughout the years, he has grown professionally and now his diverse background includes sales/marketing, public relations, broadcasting, experience in managing regional operations and many years serving as a diplomat in the United States and Mexico, facilitating international trade agreements and business.
radio
Besides his passion for photography, he enjoys the magic of radio broadcasting and his favorite title today is that of "Caribbean Sounds" host. Being a big fan of music, he established his credibility for taste in it at the early age of 12, working as a host at local radio stations in his hometown.
eStereo McIntosh
Even after moving to the U.S., Barrios maintained his affinity and ties to radio; hosting programs at local stations with each visit back home, bringing friends and audiences the newest music from abroad. Additionally, Barrios and his father created the brand "Stereo McIntosh" as a mobile disc-jockey unit in the 80s, leveraging its popularity to then expand as a full-on radio station in 1997 on the now famous dial, 103.5.
summary
Other accomplishments and credentials to his name include: chief photographer and sports columnist at TodoSports until August 2017; official photographer of the Hispanic Chamber of Commerce and the Hispanic Heritage Foundation; official photographer for Shell Oil in New Orleans; NFL photographer;
MORE...
Official photographer of the New Orleans Jazz and Heritage Festival; member of the U.S. National Sports Writers Association and AIPS International Sports Press Association and now contributing photographer for Que Pasa newspaper and Hispanic Flavor Productions.