A NEW START:
The LC began as a concept car that many thought couldn't be built. Now, the revolution has come full circle with the seductive four-seat coupe setting a bold direction for greatness to come.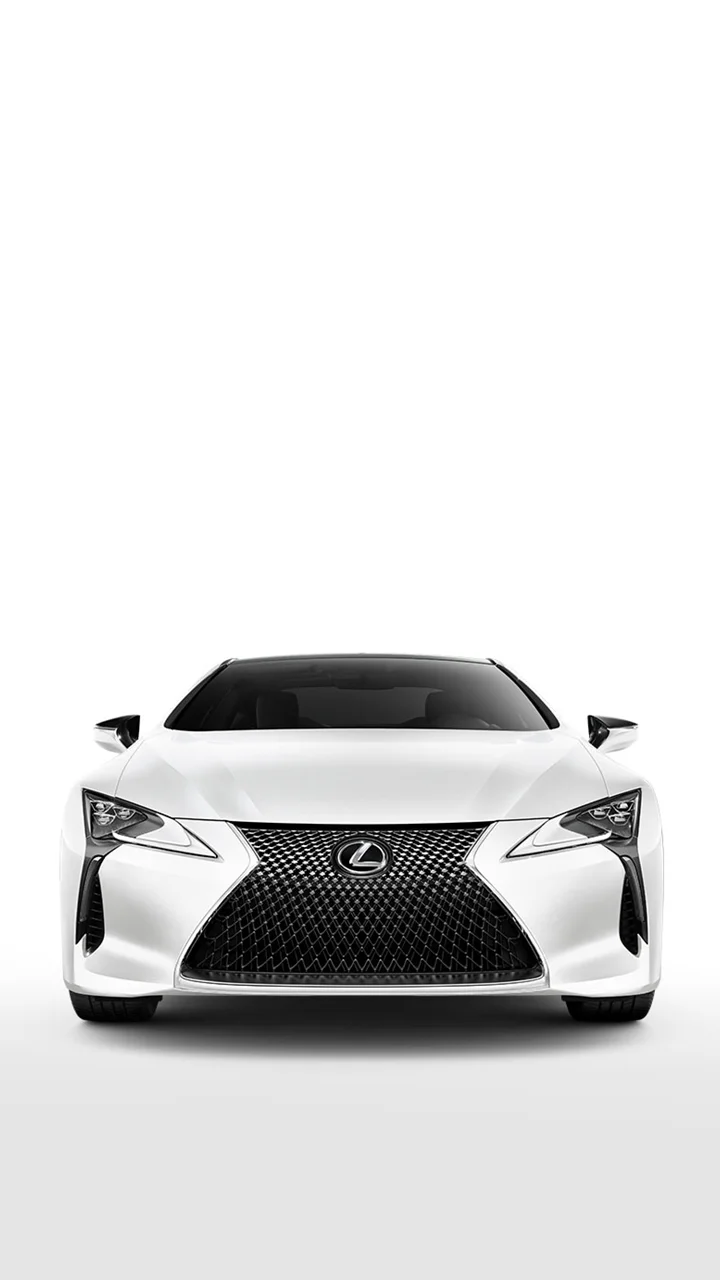 EXPRESSIVE DESIGN
Engineering a car that stands apart is easy. Engineering a car that unites beauty with purpose is the Lexus LC.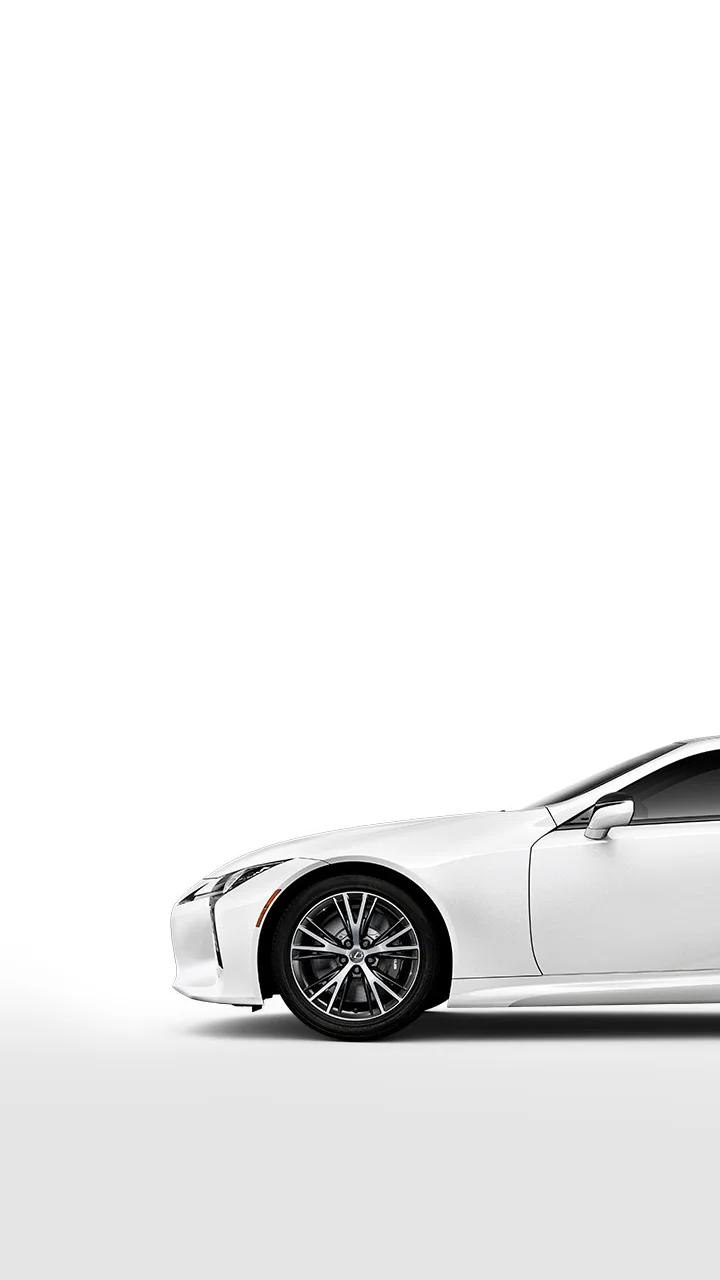 VISCERAL PERFORMANCE
Building the double-joint multilink suspension system from scratch was just the first step to bringing unprecedented performance to reality.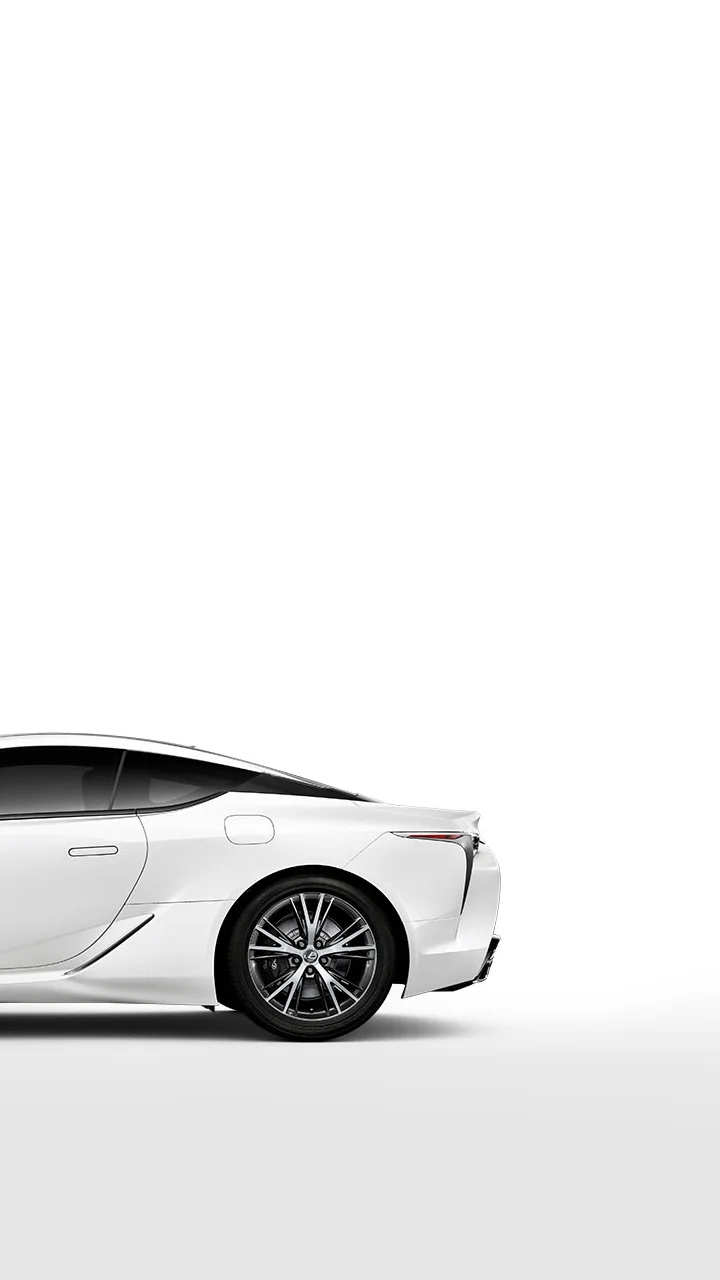 EXCEPTIONAL SERVICE
At Lexus, service is more than just taking care of your vehicle. It's making sure you're taken care of throughout the entire ownership experience.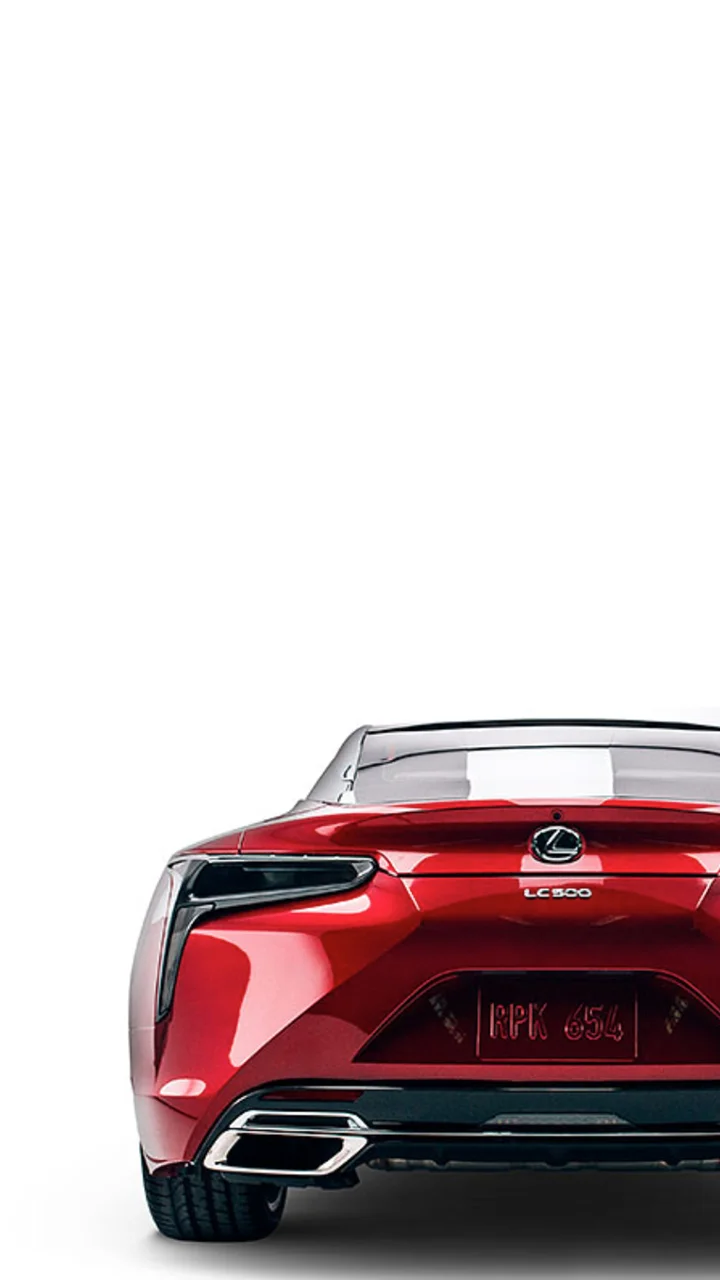 AN ENTIRELY NEW 5.0-LITER V8 ENGINE
With 471 horsepower and a 4.4-second 0-to-60 time, the highly potent Lexus V8 is one of the most powerful naturally aspirated 5.0-liter V8 engines available today.
4.4 SECONDS 0 TO 100 KM/H
SIGNATURE COLORS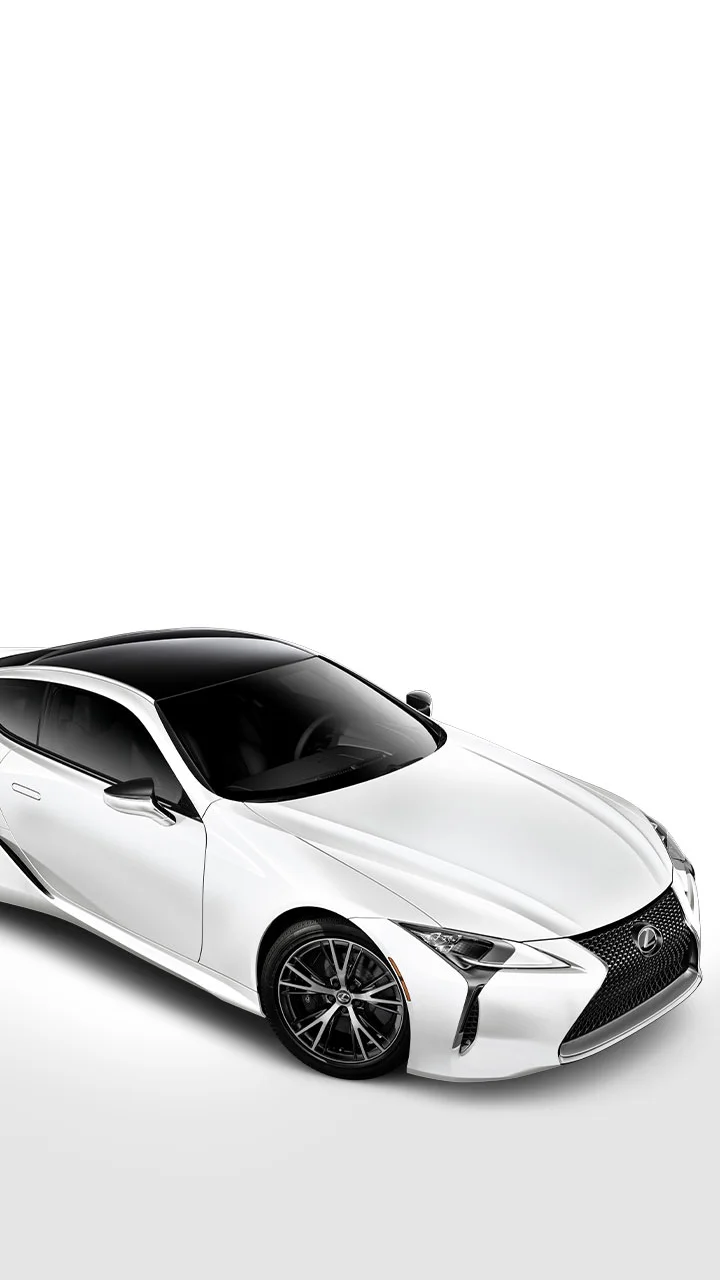 in stock now: LEXUS LC 500 REAR WHEEL DRIVE - $93.975 TERM ------------------ 48 MONTHS ANNUAL MILEAGE ------ 10,000 KM DOWN PAYMENT -------- $25,511.25 NET LOAN AMOUNT ----- $66,533.75 BORROWING RATE PA --- 1.97% EFF ANNUAL INTEREST -- 1.99% LOAN AMOUNT USD ----- $17,613.55 FINAL INSTALLMENT----- $10,644.43