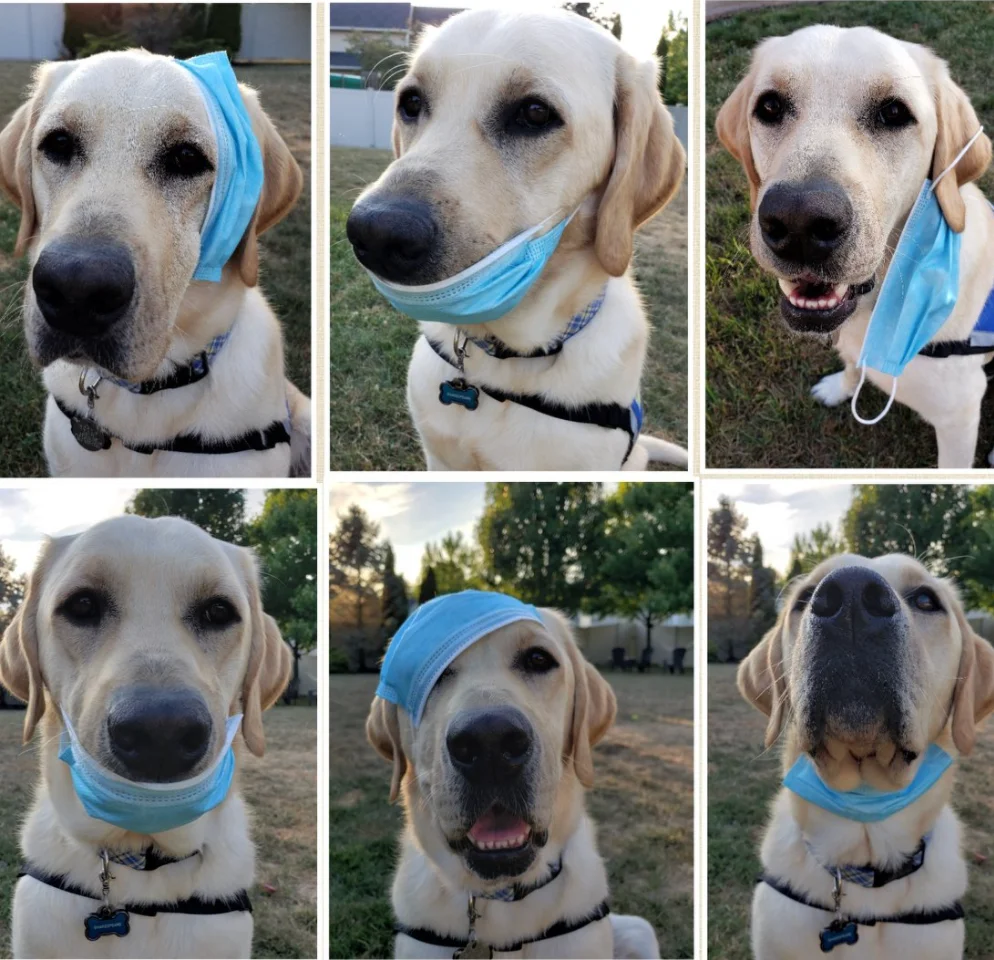 Take this quiz to see if you know the dos and don'ts of masks.
PUBLISHED: OCT 18, 2020
95%
LEVEL OF MASK WEARING IN SINGAPORE, ACCORDING TO THE UNIVERSITY OF WASHINGTON.
So we're doing relatively okay, but...
...look closer at the people around you. Are they wearing their masks the right way?
1. An uncle is wearing a mask with his nose sticking out. His mask should cover...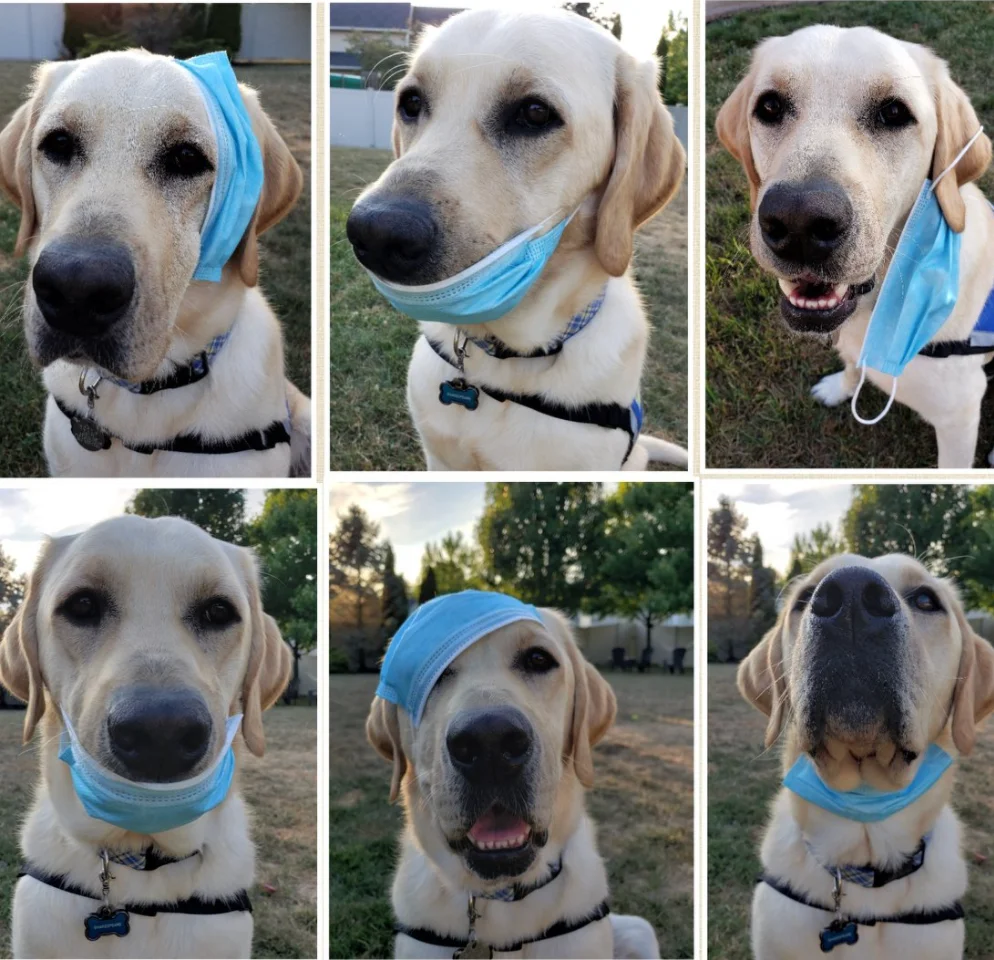 You have to wear a mask that covers the nose and mouth when you go out of your home.

A dog on the Facebook page of Green Local Schools, Ohio, shows you what not to do.
2. A commuter wearing a neck gaiter verbally abuses a bus driver who would not let him go on board. Pick the right face covering:

"(The neck gaiter) seemed to disperse the largest droplets into a multitude of smaller droplets which explains the apparent increase in droplet count..."

DUKE UNIVERSITY RESEARCHERS, ON THEIR STUDY COMPARING FACE COVERINGS.
3. Five friends enter a restaurant and take off their masks. They can unmask when...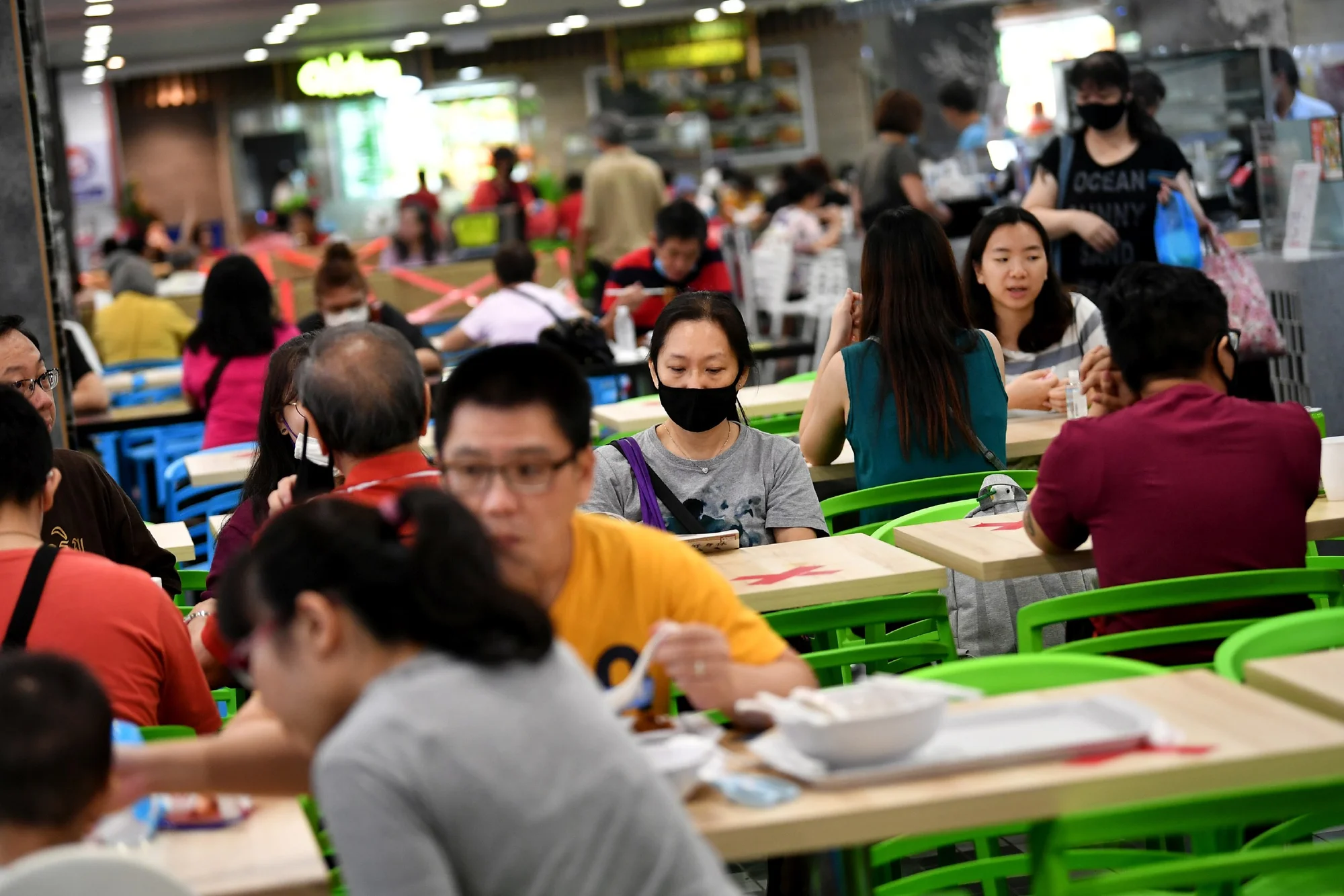 Masks have to be worn in F&B outlets. Take them off only when eating or drinking.

SOURCE: ST VIDEO BY KUA CHEE SIONG; ST PHOTO BY LIM YAOHUI; VIDEOS BY YOUTUBE/GRANIME 21; PHOTO BY FACEBOOK/GREEN LOCAL SCHOOLS - GREEN, OHIO; MINISTRY OF HEALTH WEBSITE

PRODUCED BY: DENISE CHONG