Government subsidies on public transport shot up over the years. It's likely to rise more with the drop in ridership and fare revenue amid the Covid-19 crisis.
COMMENTARY | PUBLISHED: OCT 15, 2020
Singapore kept a lid on subsidies for a public transport system that hummed along for decades.

But things began to unravel some 20 years ago.

Commuters became unhappy.
They were unhappy with crowded and infrequent buses.

Then, there were crowded and glitch-prone train services, and breakdowns over several years.
Fixing the problems required billions in government funds in efforts like:

● Bus Service Enhancement Programme
● Government bus contracting model
● Rejuvenation of North-South and East-West MRT lines
● New Rail Financing Framework

Today, commuter satisfaction is at its highest. But so is the level of public transport subsidies.
STRIKE A BALANCE
The Government reasoned that it had to strike a balance between commuter interests and tax spending.

But there are ways to reduce the perennial tension between seemingly opposing interests.
Nationalise buses, trains
We could, for instance, look to nationalising buses and trains, says ST senior transport correspondent Christopher Tan.

In such a model, there would be little or no tension between who pays for what. Public transport would be viewed purely as a public good which preserves the city's viability.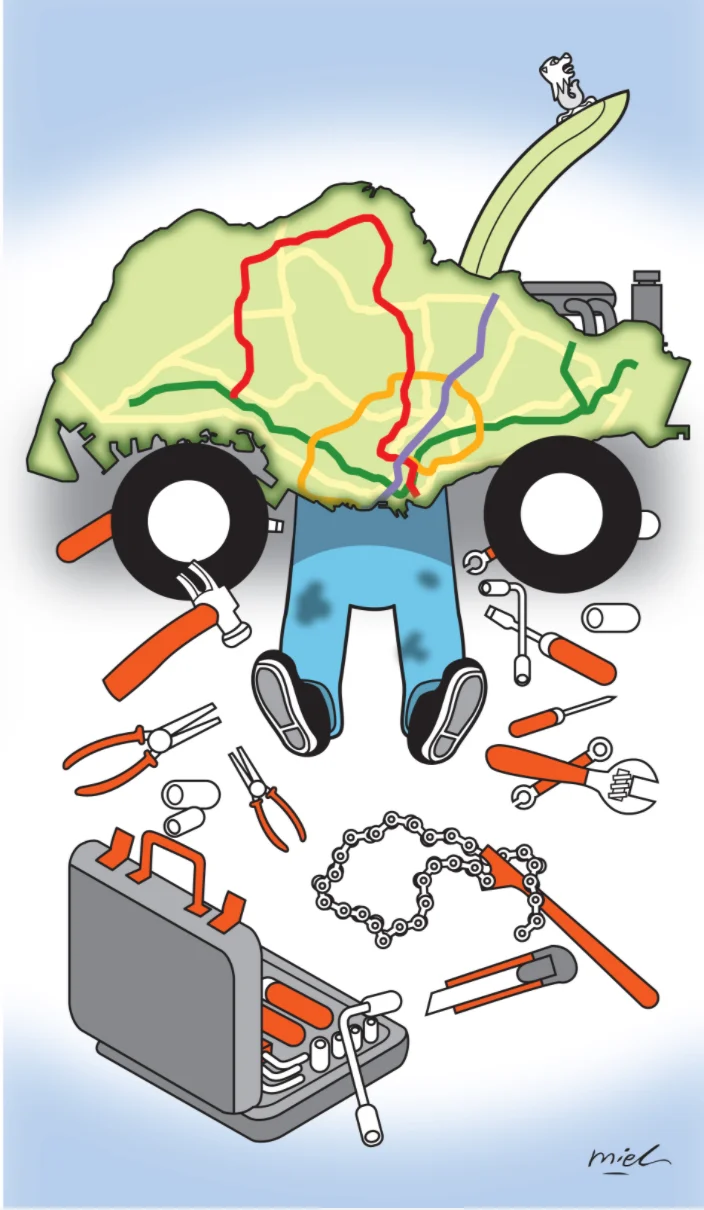 rare chance amid covid-19 crisis
To change the overall cost of transport, we need to change the way the city moves. The emptier roads offer an unusual opportunity to push changes.
Push for more people to cycle, which is environmentally friendly, good for health and cost-efficient.

Push for more people to continue working from home, which reduces the load on Singapore's transport infrastructure.

Optimise road usage with ERP 2.0

Distance-based ERP, which kicks in from 2023, will be the single most effective way to encourage Singapore to go "car-lite", says Christopher Tan.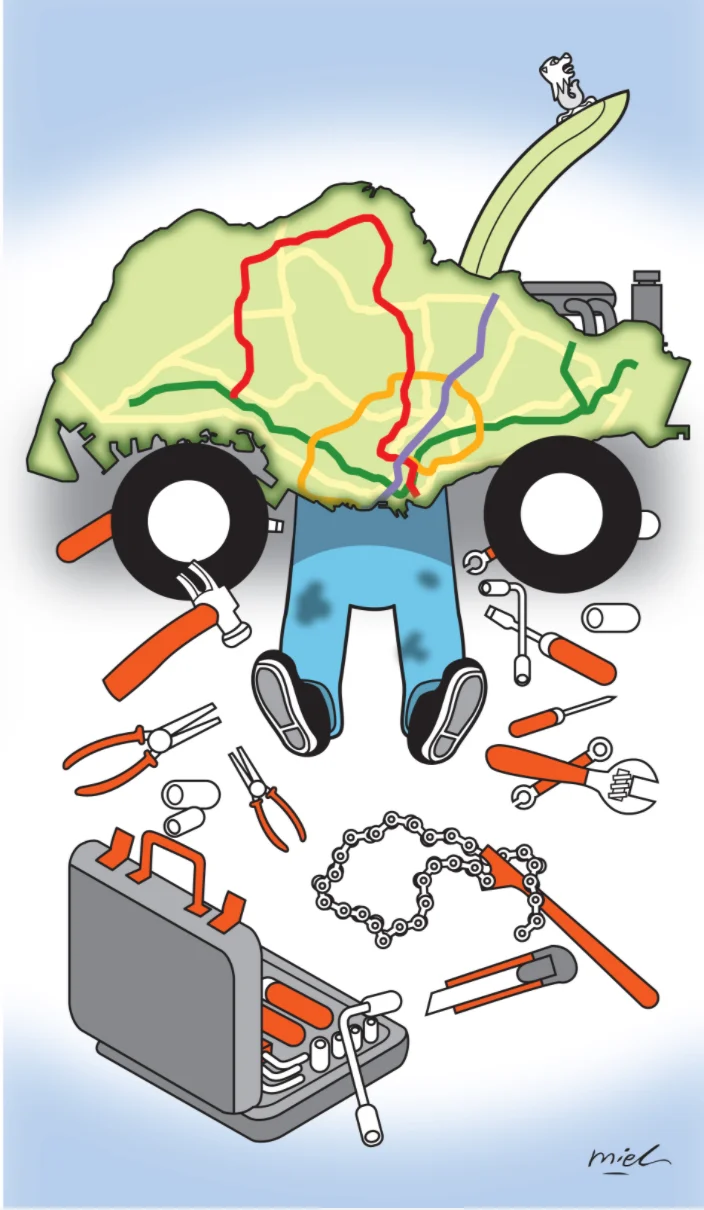 SOURCE: ST COMMENTARIES AND REPORT BY CHRISTOPHER TAN; ST ILLUSTRATION BY MIEL; VIDEO BY LIANHE ZAOBAO READER

PRODUCED BY: DENISE CHONG