In September, more people were allowed to return to their workplaces. What are the rules? Here are some key points from the new guidelines.
PUBLISHED: OCT 15, 2020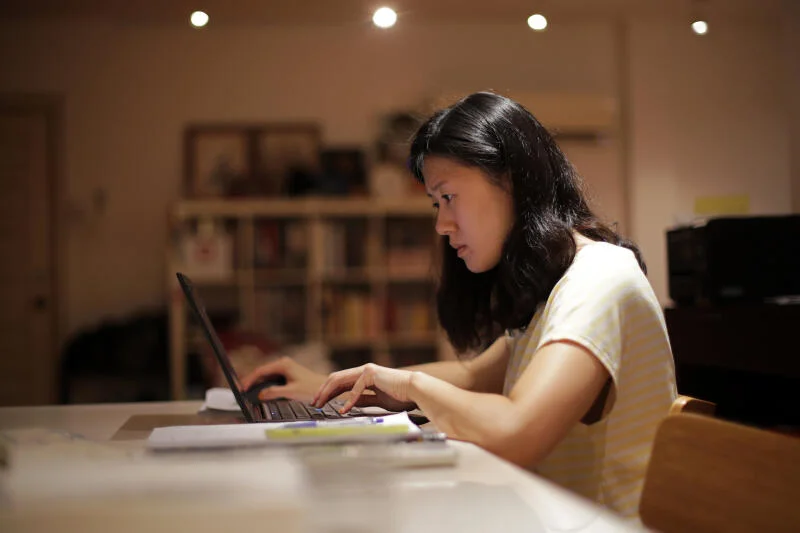 Q: Can my boss require me to return even if my job can be performed from home?
Yes. However, your employer should ensure that you are working from home for at least half your working time.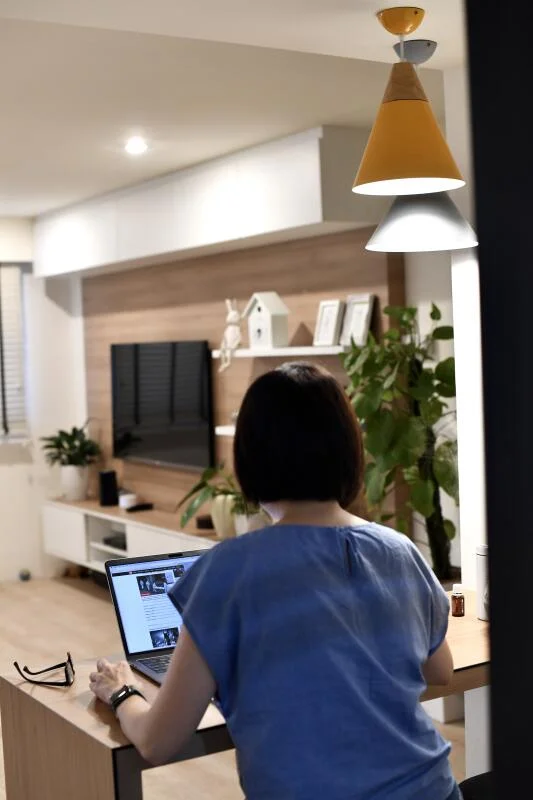 Q: Can I go back to the office because my home is not conducive for work?
As long as your job can be done from home, you should be working from home at least half the time. Employers will need to demonstrate reasons why staff cannot work from home.
Q: My boss wants me to go back to the office for regular meetings. Is this allowed?
Yes, although the Government has said that meetings should be conducted virtually as far as possible. One example of a flexible work arrangement would be for staff to go back to the office only for meetings, and work from home for the rest of the day.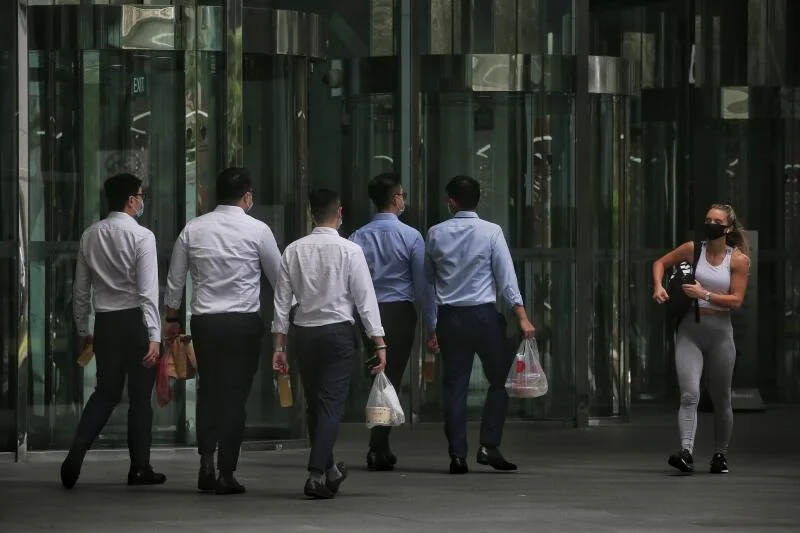 Q: Can I interact with my colleagues as usual?
No. You should be at least 1m apart from your colleagues in the office,. You should also not gather in groups larger than the prevailing permitted group size for social gatherings, even during meals.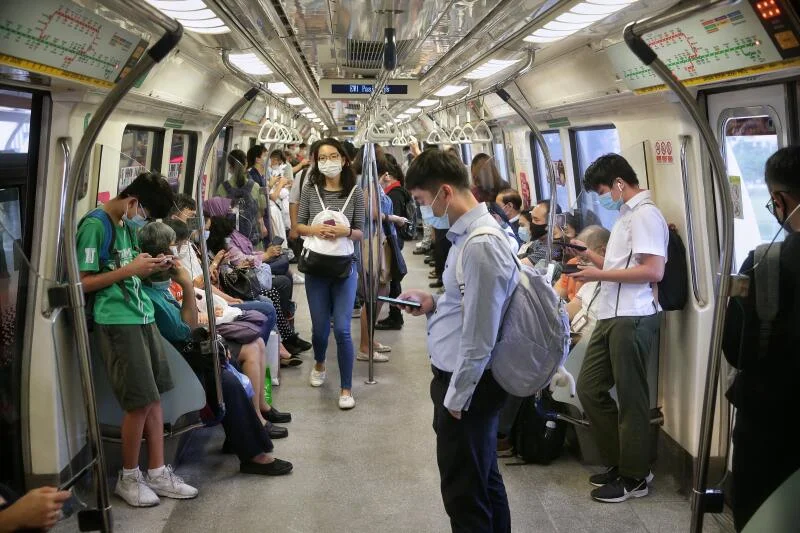 SOURCE: ST REPORT BY LINETTE LAI