From December, adult Singaporeans will get vouchers to spend on staycations, tickets to leisure attractions, and local tours. Here are some ideas on what to use them on.
PUBLISHED: OCT 15, 2020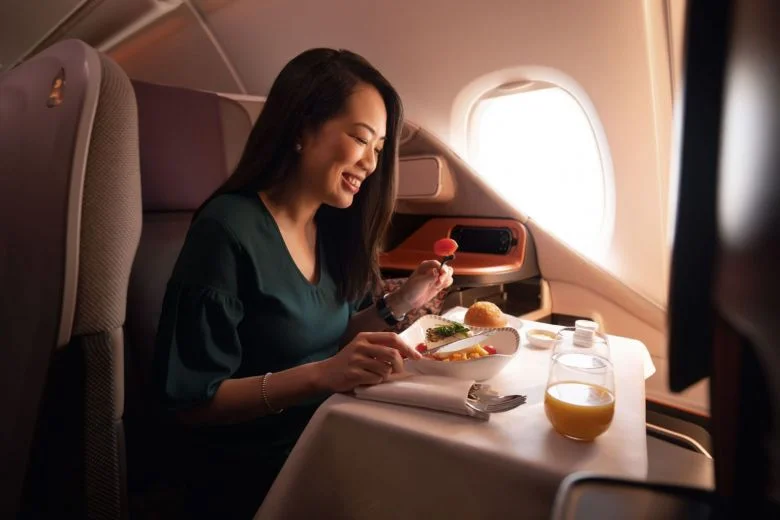 Dine in a jet

An A-380 plane parked at Changi Airport will be converted into a restaurant. From October, diners can book meals according to the cabin class they want to dine in.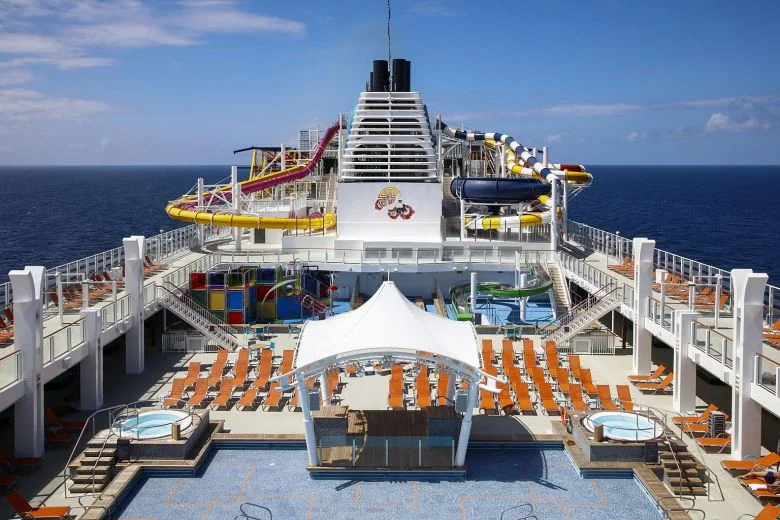 Cruise to nowhere
STB is laying the groundwork for "cruises to nowhere" departing from Singapore. It plans to allow voyages with a maximum capacity of 50 per cent of the usual of the ship, for the first three months such voyages resume.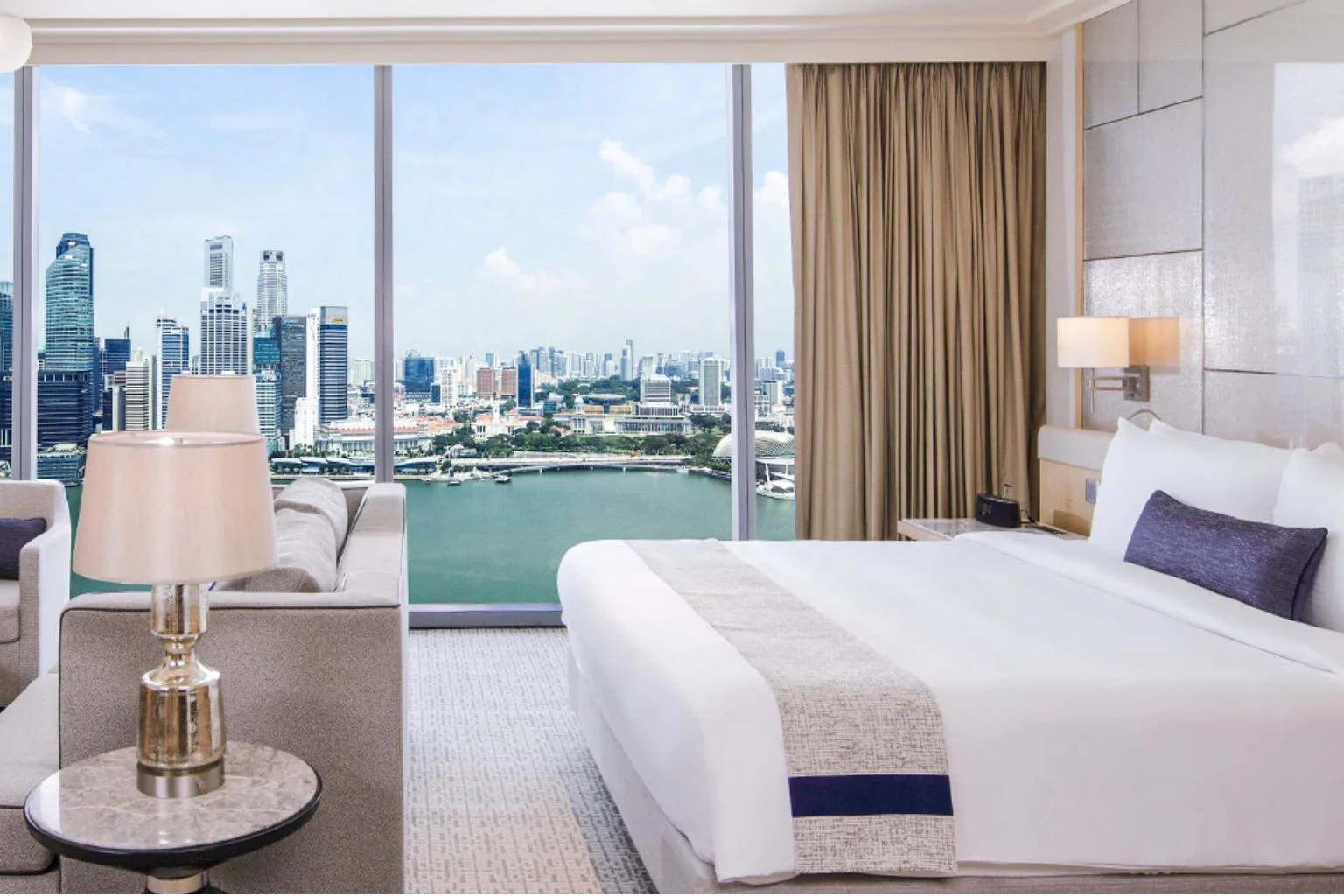 Staycation in
a hotel
Various hotels including Raffles Hotel, Shangri-La and Marina Bay Sands are offering staycation packages at discounted rates for the year-end school holiday season.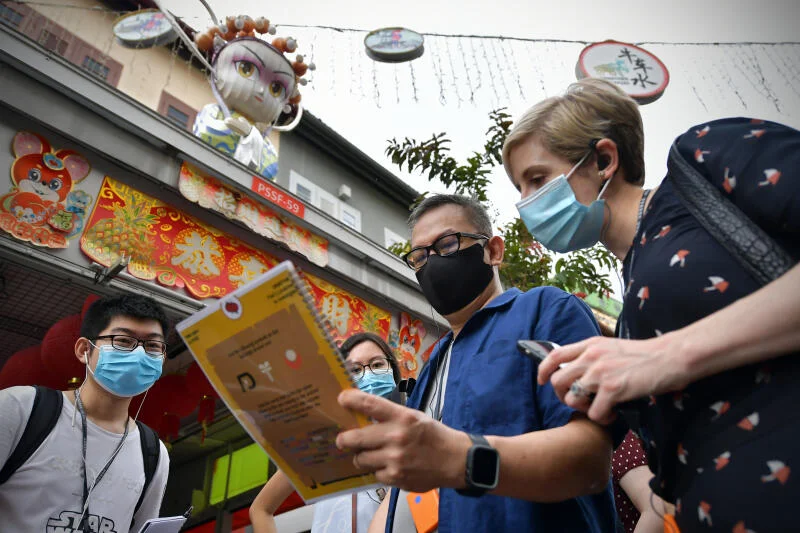 Take a tour
It may be weird taking a tour of somewhere you live, but there are agencies that now put a spin on the local tour. Tribe offers a Chinatown Murders tour where participants learn about the area's history while solving a murder.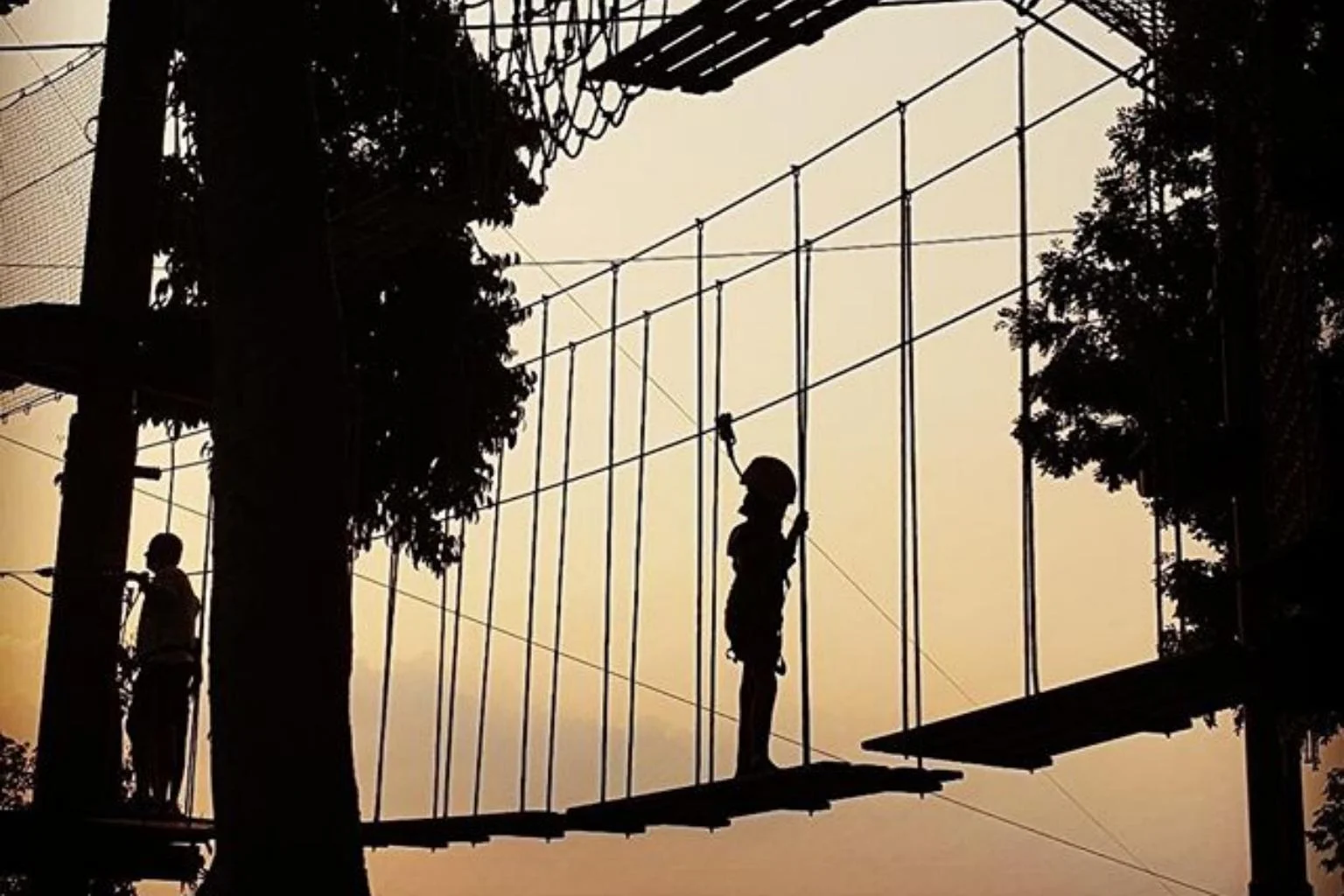 Take on an obstacle course in the forest
Forest Adventure has a grand course that features 44 obstacles like rope ladders, tightropes and a zipline ride.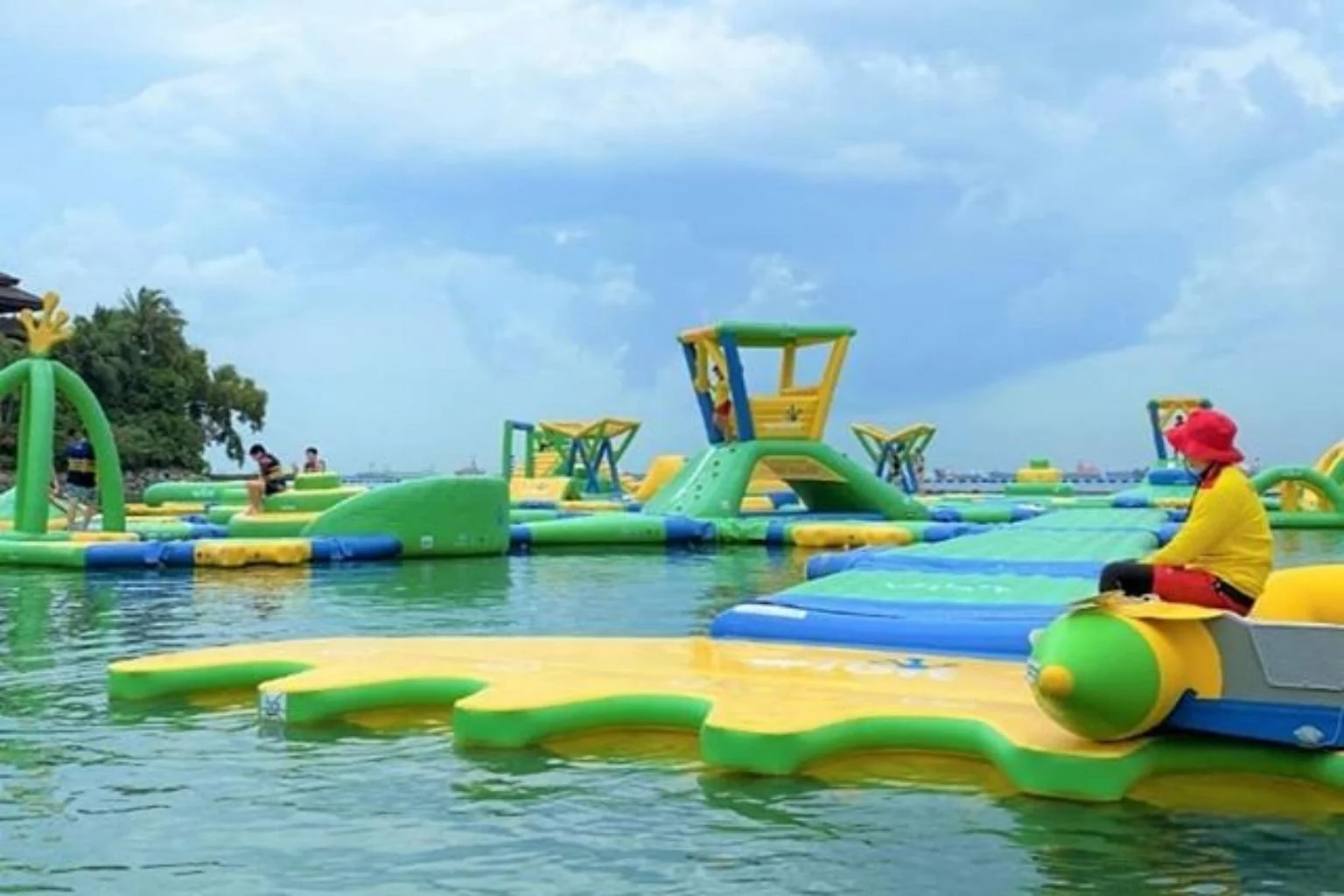 Or one on the water
If you are a fan of the TV show WipeOut or just prefer your obstacles with water hazards, HydroDash, Singapore's first aqua park, has an inflatable obstacle course floating near Sentosa's Palawan beach.
SOURCE: ST REPORTS BY TIFFANY FUMIKO TAY AND NG KENG GENE; ST FILE PHOTOS; PHOTOS BY SINGAPORE AIRLINES, MARINA BAY SANDS, HYDRODASH AND FOREST ADVENTURES