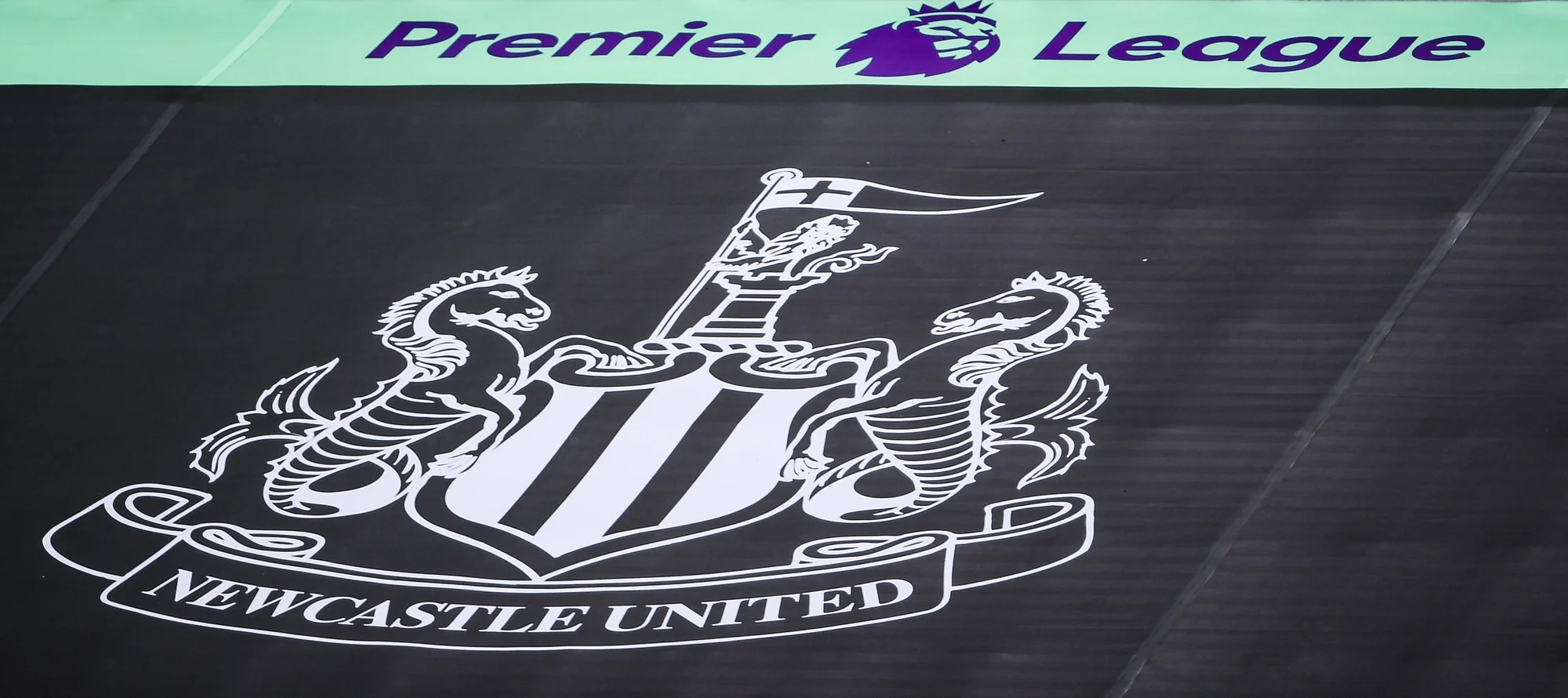 An audacious bid for Newcastle United put a Singapore-based group under scrutiny and exposed unverified claims in its publicity material.
PUBLISHED: OCT 15, 2020
Shock announcement
On Aug 15, the Bellagraph Nova Group(BNG) - a company formed less than a month earlier - announced it was "at an advanced stage of negotiation" for a takeover of Newcastle United Football Club.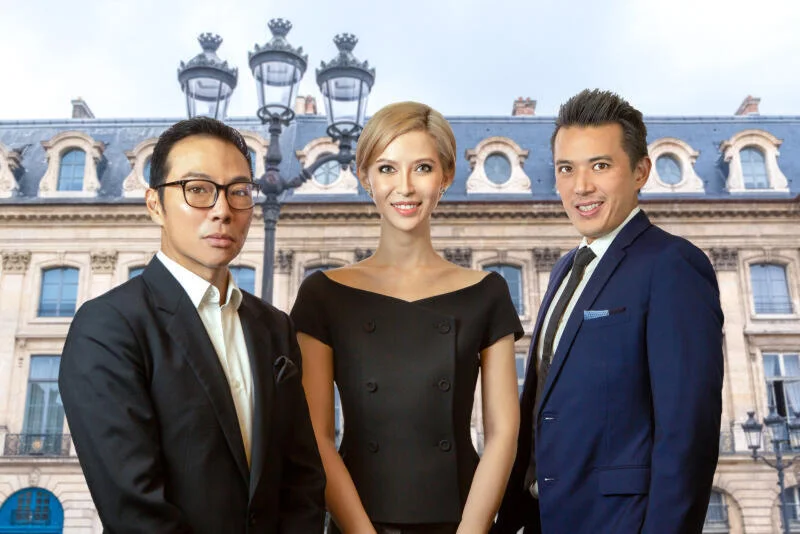 The Founders
The announcement placed the three BNG founders in the spotlight: Ms Evangeline Shen, 32, a Chinese lawyer and jewellery merchant, as well as two Singaporean cousins, 42-year-old Terence Loh (left) and 40-year-old Nelson Loh.
QUESTIONABLE CLAIMS
The episode starts to unravel when multiple questionable claims made by the company in interviews, press releases and social media start to surface. This includes doctored photos of former US president Barack Obama.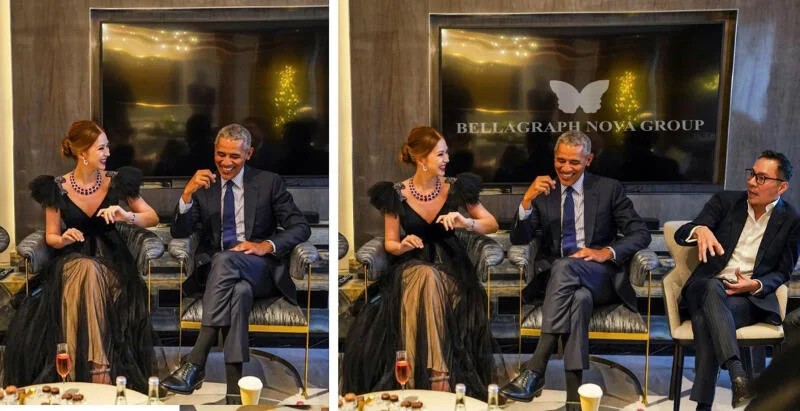 Doctored photo #1
This photo had the Bellagraph company name and logo added as well as some participants removed to make it look like president Obama attended a private meeting with BN group founders.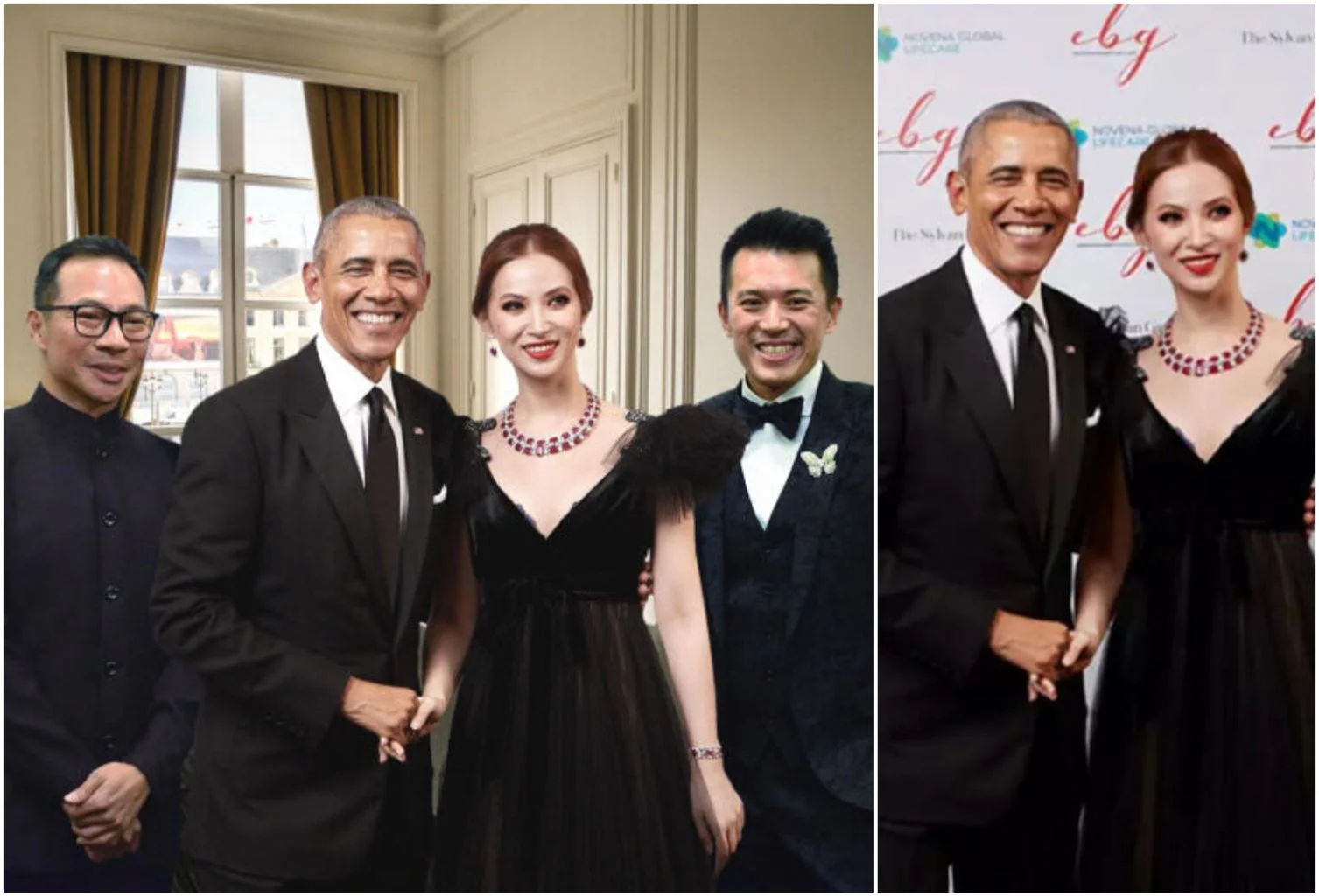 Doctored photo #2
This photo purports show a different private meeting between President Obama and BN group founders. In reality, the photo of Mr Obama was taken at a Dec 14 charity event in Singapore.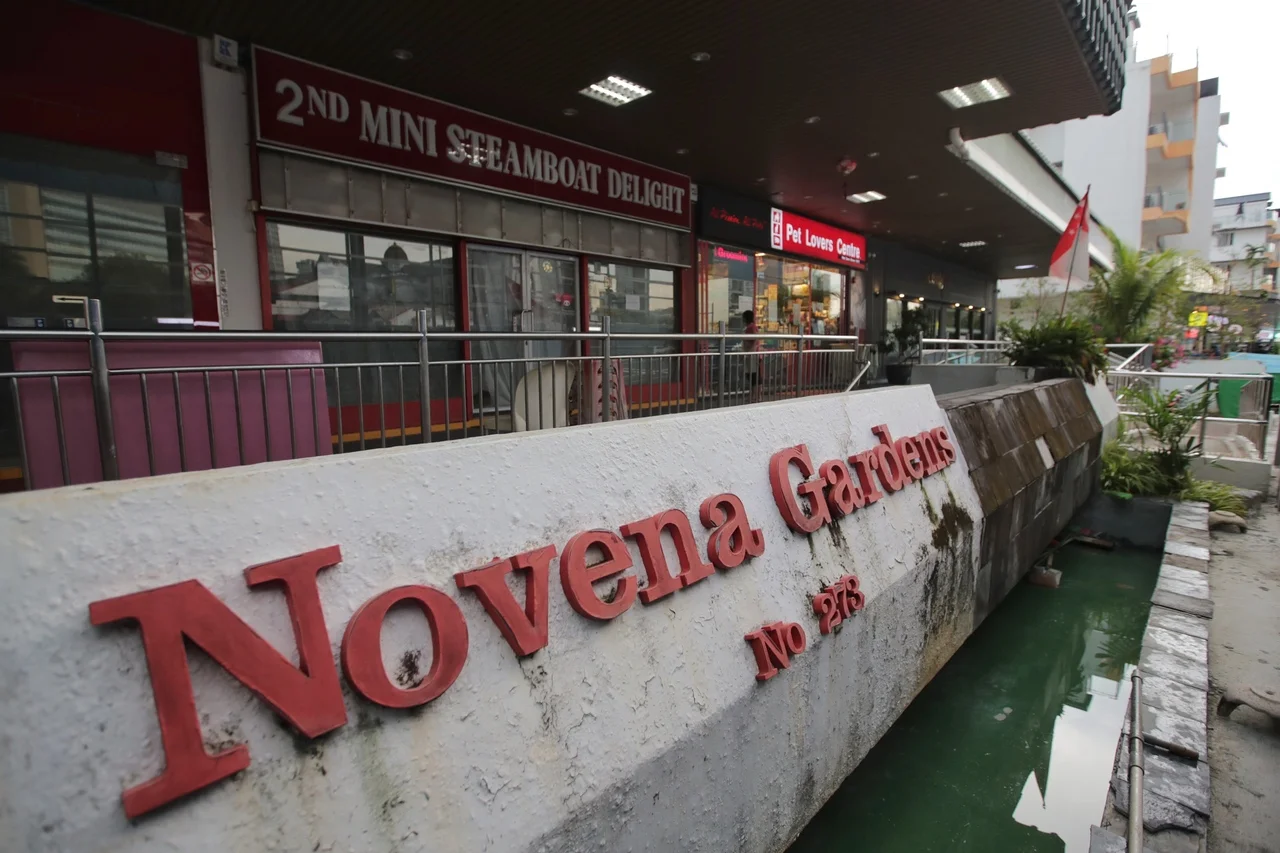 One of the companies linked to the Bellagraph Nova Group is registered to a unit in Novena Gardens. More than 20 companies are registered to the same address.

Other unverified claims include the group having US$12 billion in revenue and having over 10,000 private jets.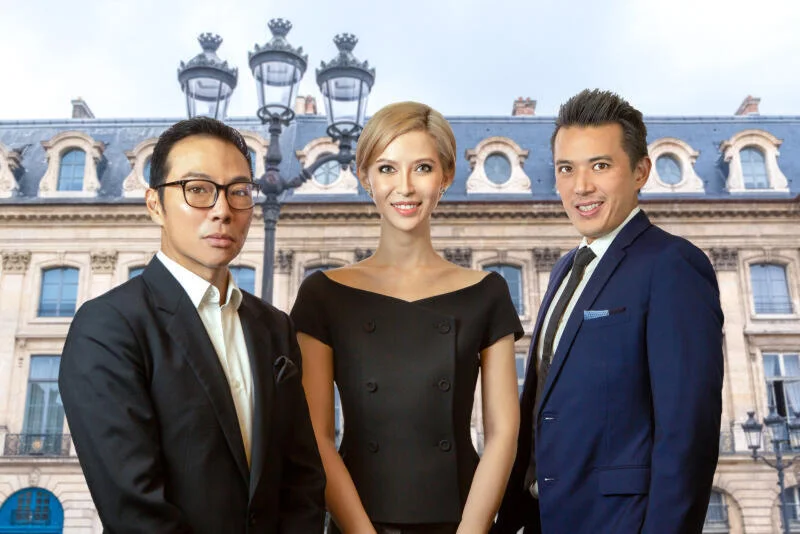 "How can a US$12 billion revenue company with 23,000 employees have a board with just those three people?"
MAK YUEN TEEN,
CORPORATE GOVERNANCE ADVOCATE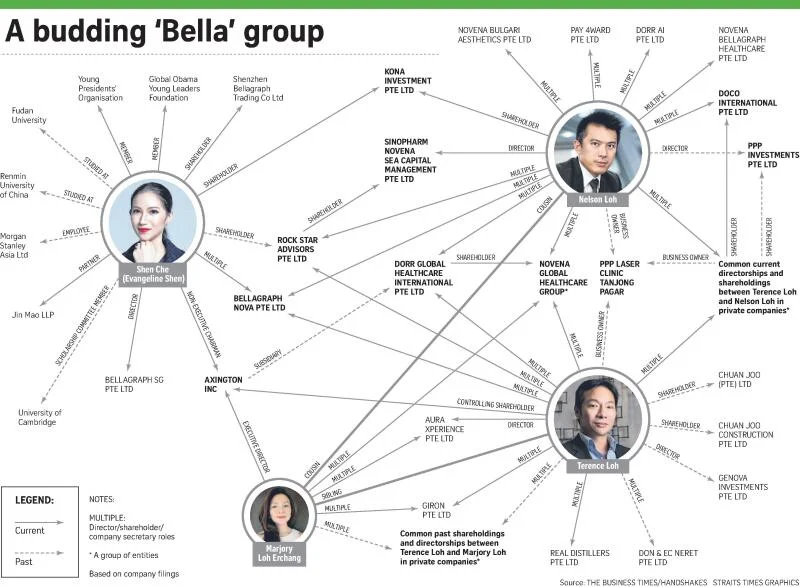 The group subsequently retracts or deletes press releases that were online and removes Instagram accounts.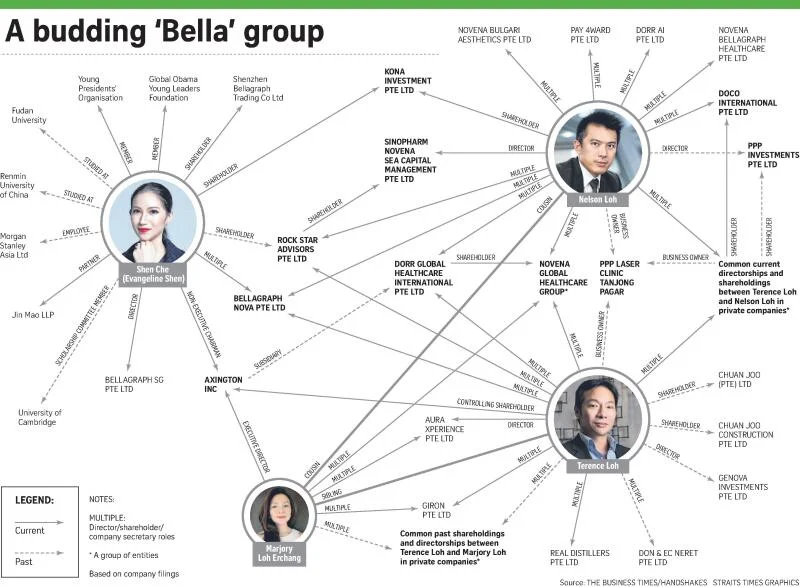 Investors begin to pull out millions of dollars invested in entities under the Novena Global Healthcare Group founded by the cousins.

Axington Inc, a listed company linked to the group suspends trading of its shares "in relation to strategic changes to be made in the business direction of the company".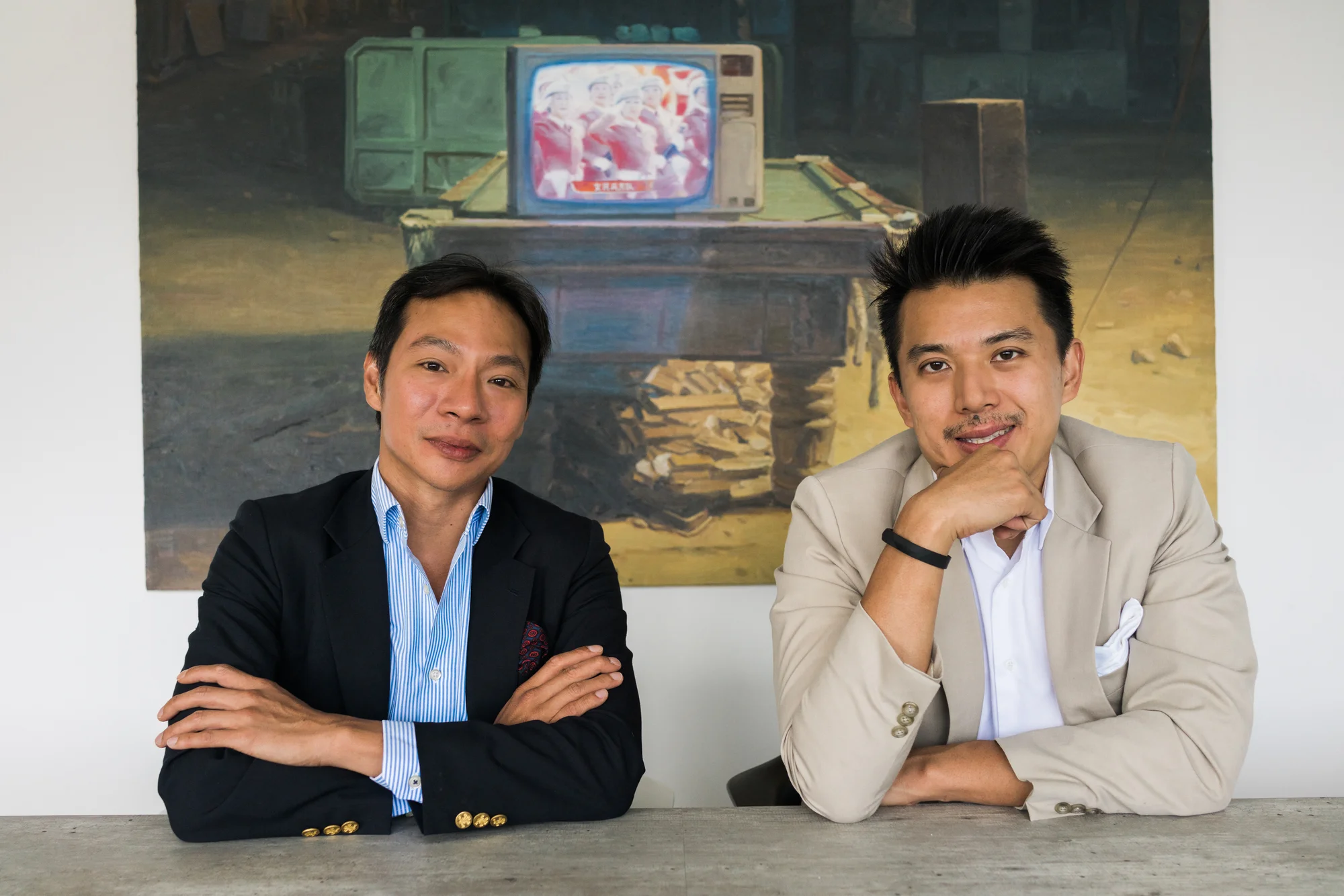 In September, the police launched an investigation into the Lohs' healthcare group for allegedly using unauthorised signatures of an accounting firm on its financial statements.
An Acra probe will be looking into all registered entities linked to the cousins.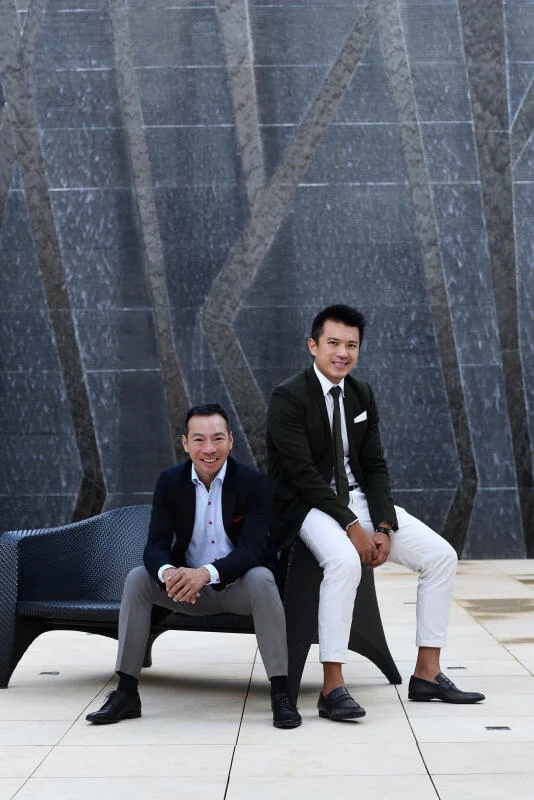 SOURCE: ST REPORTS BY GRACE LEONG, JOYCE LIM, THAM YUEN-C, DAVID LEE, SAZALI ABDUL AZIZ, ELIZABETH LAW, DANSON CHEONG AND SUE-ANN TAN; ST GRAPHICS; PHOTOS BY ST AND BELLAGRAPH NOVA GROUP