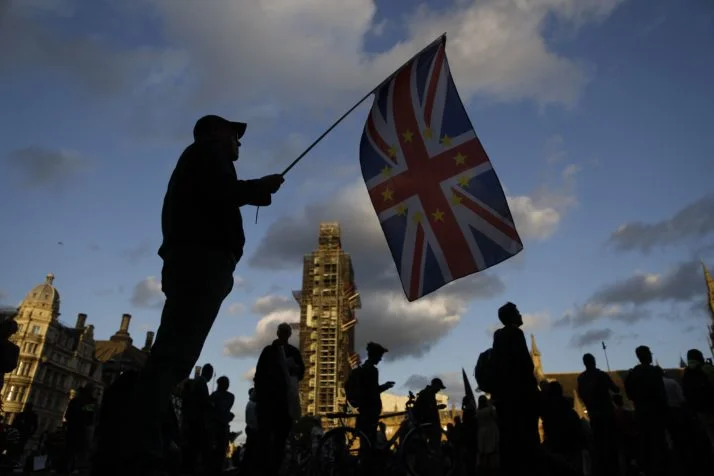 This Week in Native Ads 9/6
Notable stories this week
Sara Fischer calls it the Brexit Bump, FT profits $8.15m revenue up 65% YOY, mirrored by success with Guardian and News UK.
Contently welcomes a new CEO, Pearl Collings for the next phase a growth. An exciting development and good to see.
Outbrain integrates with Google Display & Video 360.
Digiday gets in to product placement revenues, "'Rainy day and sunny day money'".
[Long read] From content to experience to context - a buzzword debate that actually matters.
Local Media released their branded content whtiepaper, you can download it below.
Deals/M&A
Podcast startup apparently didn't raise $100m? Axios digs in.
Campaign of the week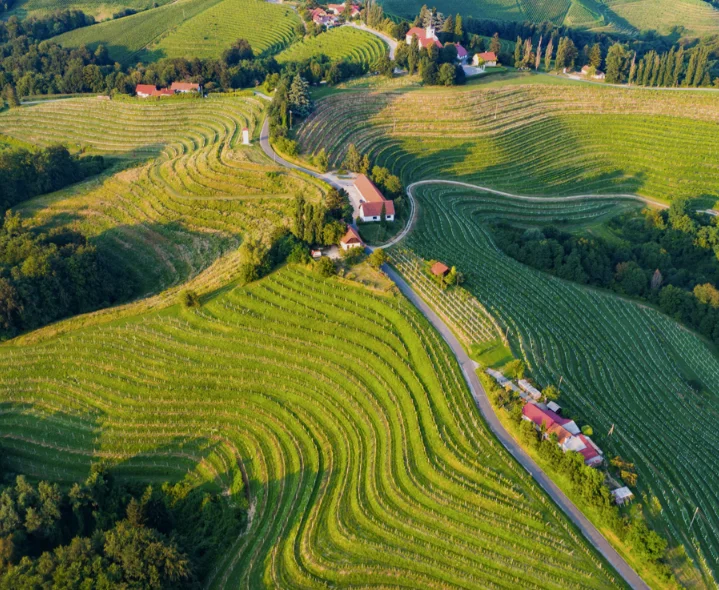 I Feel Slovenia on NYT
Discover the treasures of Slovenia is a visually attractive piece which blends great storytelling with compelling imagery and videos. But overall, why is this a good piece? Because after reading it, I want to go to Slovenia.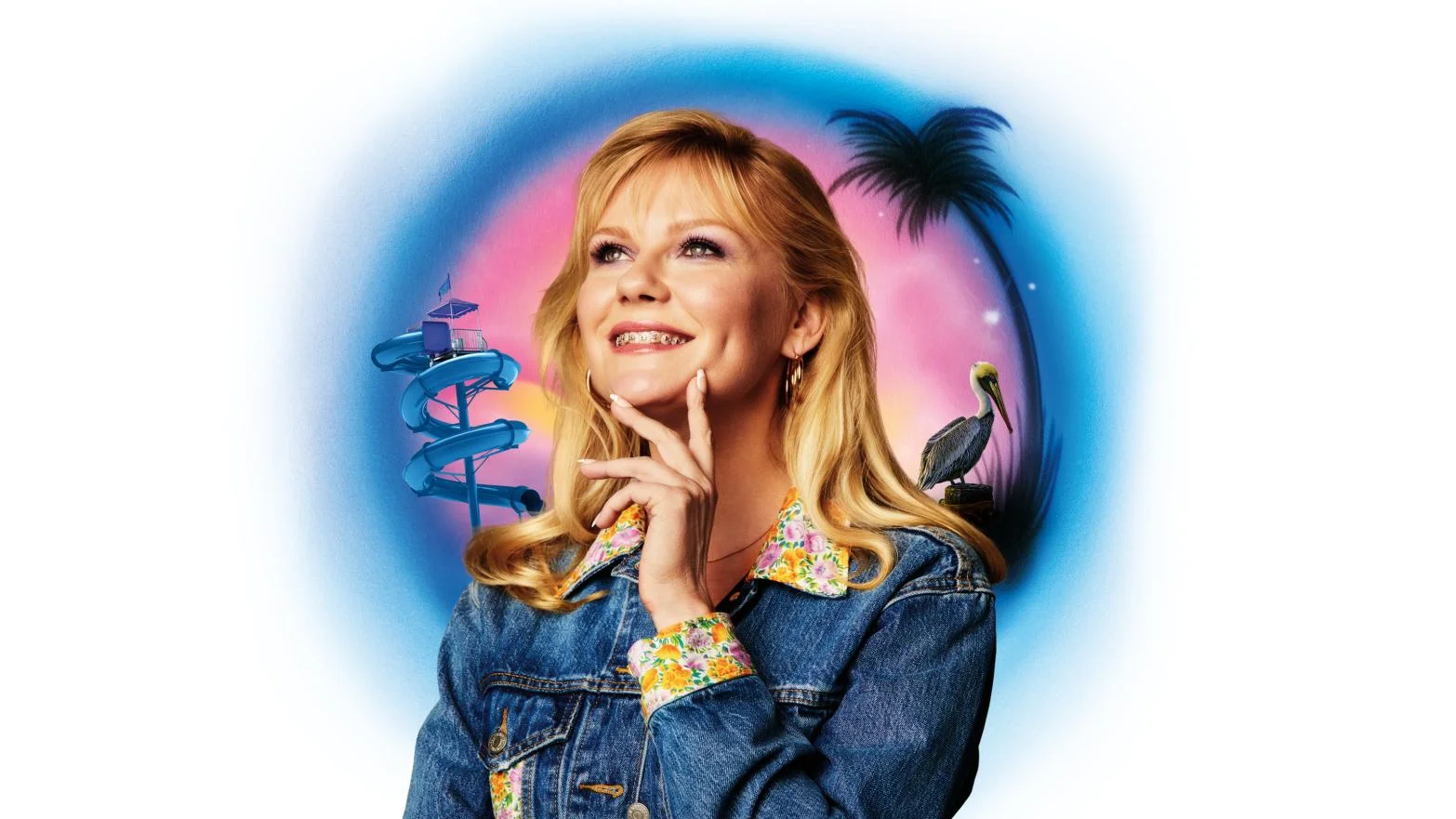 Showtime on The Daily Beast
'Who rises to the top of a pyramid scheme?' is a piece which effectively shines a light on Showtime's new series, "On Becoming A God in Central Florida", and links through to the brand site throughout the article.
Smartest commentary
"Content is a more complicated challenge than anyone realizes. It's one thing to create a great Instagram video, one solid sales deck, or a single one-sheet. It's an entirely other thing to create consistent, high-quality content that ladders up to business goals across all of your channels, lines of business, and geographies. Very few brands have figured it out—a big reason that the top 5 percent of branded content drives 90 percent of all engagement." - Pearl Collings, CEO, Contently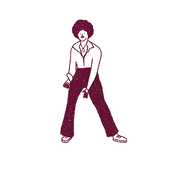 That's it for this week!